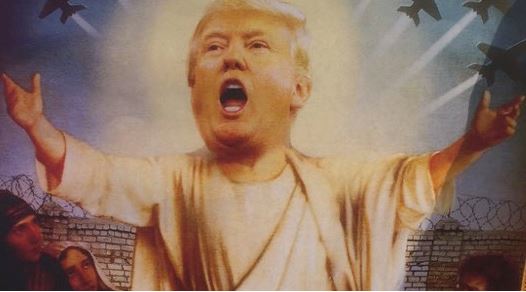 ---
Trump or Jesus: Who Said It?
Thanks to trumporjesus.com for making this great quiz!
---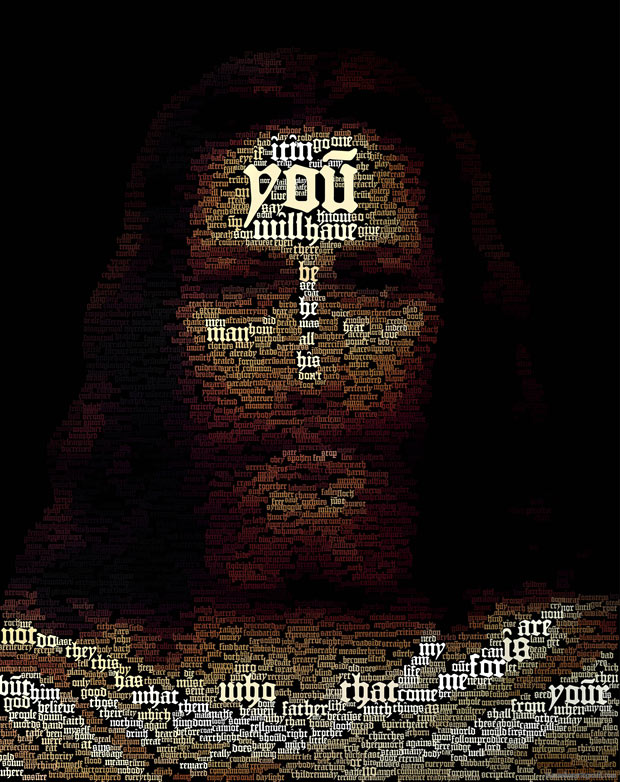 ---
Do you know Jesus? Are you familiar with His words? It's time to put it to the test! Shout out to Project Inspired for making this quiz.
---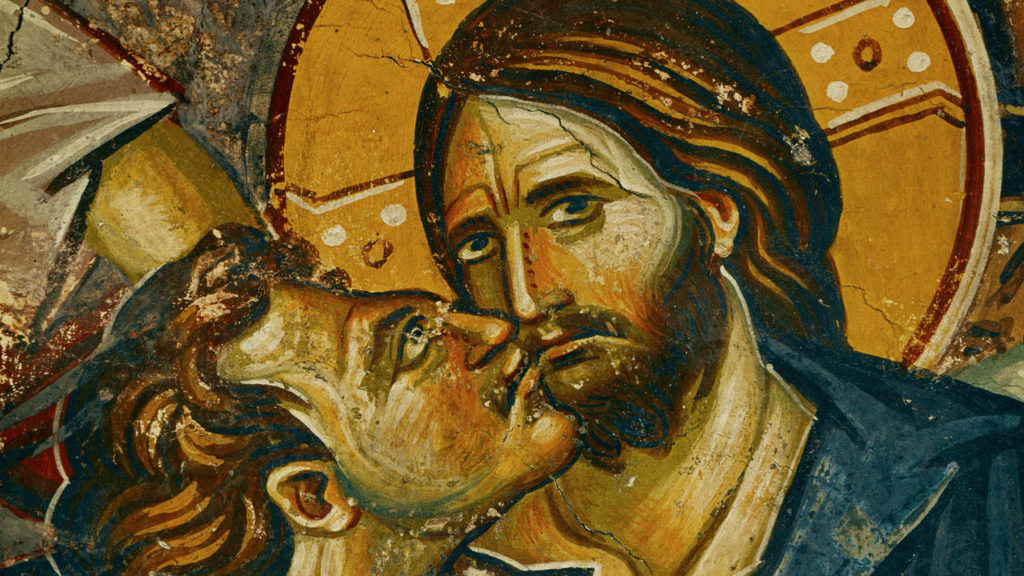 ---
This quiz is only 10 questions long and multiple choice. At the end you will get to see which Bible character you are (within a limited set obviously).
---